Need a WordPress website?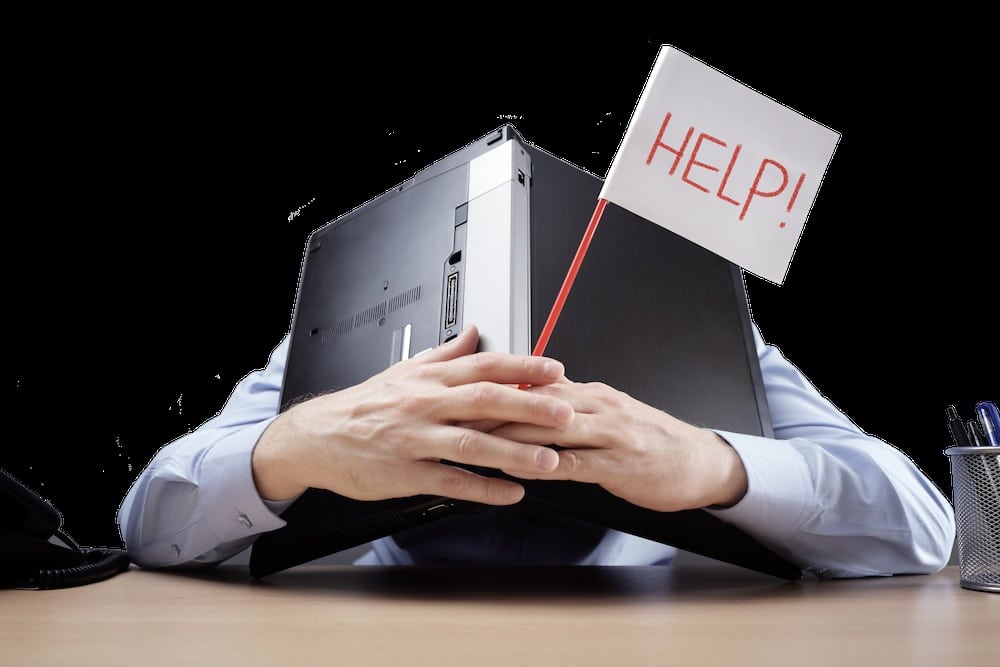 WordPress Development
We use WordPress, the World's most popular Content Management System,  when developing business websites. Using custom themes and plugins, we give your website a unique look and feel. Custom coding gives you the functionality you need.
Malware Cleaning
We will clean your website of all malware. We will determine how the hackers gained access and we'll lock down your website. We will then install the industries best WordPress security software to ensure your website stays safe.
Website Speedup
We will do a thorough analysis of your website and implement tweaks designed to boost the download speed of your website. Your website visitors will appreciate the speed increase and your page speed ranking will improve. Our goal is to get your website loading within 3-4 seconds.
Website Maintenance
A key component of all websites is a robust backup and maintenance plan. We will conduct regular offsite backups of your website and update the core software, themes, and plugins to keep your website running safely and smoothly.
Online Store
We will turn your website into an online store so that you can sell your products and services online. Using wooCommerce, we tie in online payment platforms (PayPal, Stripe, etc) and shipping calculators to provide customers with an easy to use ecommerce solution.
Search Engine Optimization
Your website needs to include Search Engine Optimization (SEO) in the design. A website is no good unless your target audience can find it. We optimize headings, content, images, and add keywords to increase the SEO of your website.
Website Hosting
This is where your website lives on the Internet. We will set you up on one of our super fast Virtual Private Servers. There is no need to share your hosting services with thousands of other websites. You get unlimited bandwidth and unlimited disk space.
Domain Name Registrations
Your Domain Name is what people use to find your business online. Selecting the best domain name is only the beginning. We will help you select the best domain name for your business. We will also help you select the best Top Level Domain (.com, .ca, .org, .net, etc).