Expert WordPress Solutions
So you can focus on running your business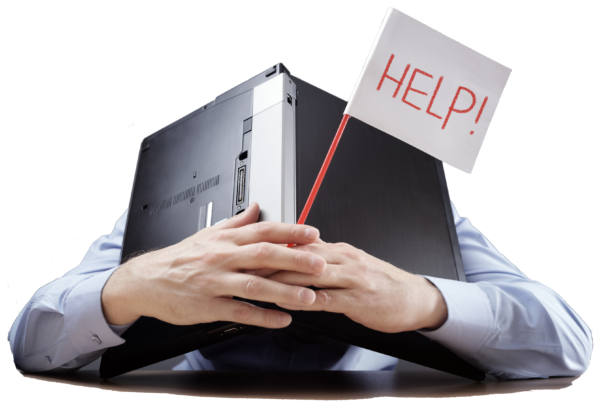 Is Your WordPress Website Vulnerable?
So, you have a WordPress website up and running for your business. Over time, you begin to notice in the dashboard that the number of available updates keeps increasing. First a couple of plugins, then your theme, and finally WordPress core. Should you worry about updating your WordPress website?
Updating WordPress is an essential part of maintaining a healthy and secure website. Below are some of the key reasons why you should regularly update your WordPress website.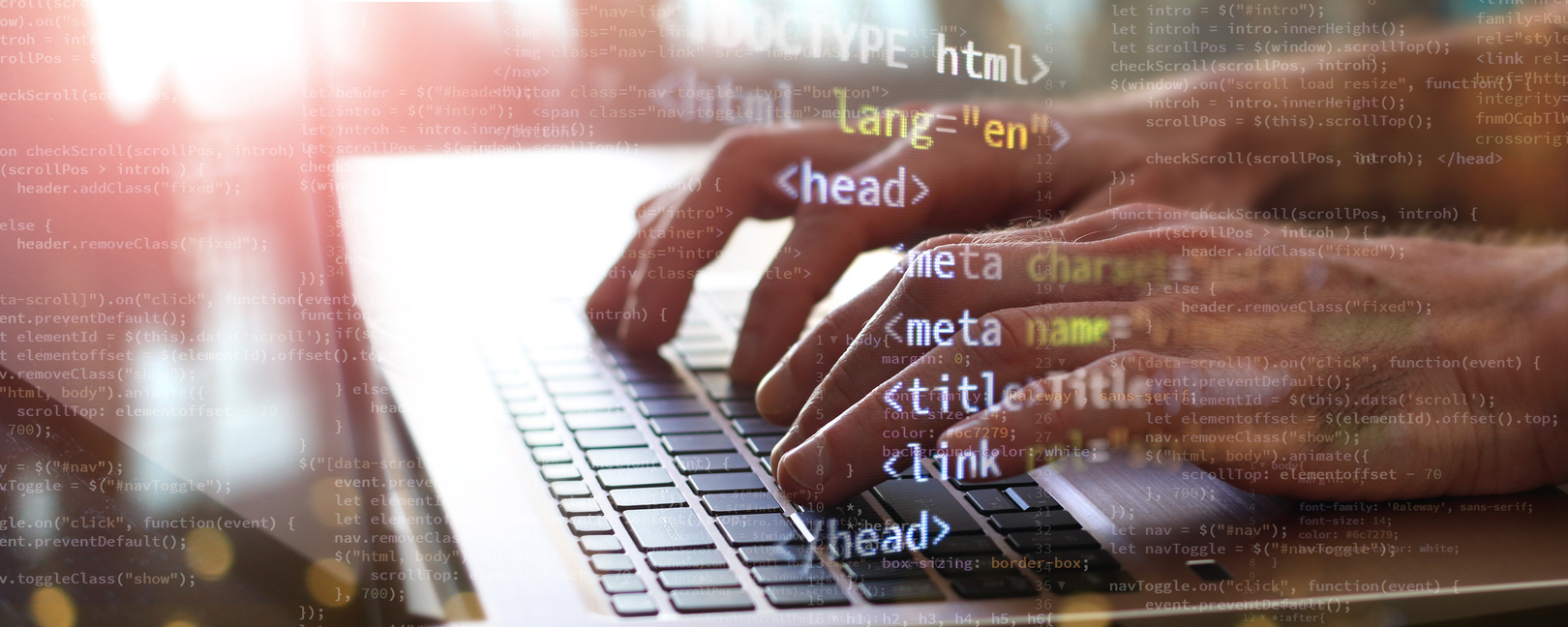 Protect Your Website With Our WordPress Protection Plan
Ensuring the security, regular updates, and backups of your WordPress site is important to protect it from potential threats and to ensure that it continues to function properly. Here are some key considerations for selecting a WordPress security, update, and backup service plan:
Security: WordPress sites can be vulnerable to hacking and other types of cyber attacks. A good security plan should include measures such as:
Installing a security plugin to protect against malware, brute force attacks, and other threats
Enforcing strong passwords for all users
Regularly scanning for vulnerabilities and malware
Updates: WordPress releases updates regularly to fix bugs and improve security. It is important to keep your site up to date to ensure that it is functioning properly and to protect against potential vulnerabilities.
Backups: Regular backups of your WordPress site are important in case something goes wrong. This includes a backup of your site's files, as well as a backup of your database. A good backup plan should include:
Regular backups of your site's files and database
Storing backups in a secure location, such as a cloud storage service
Testing backups regularly to ensure they can be restored successfully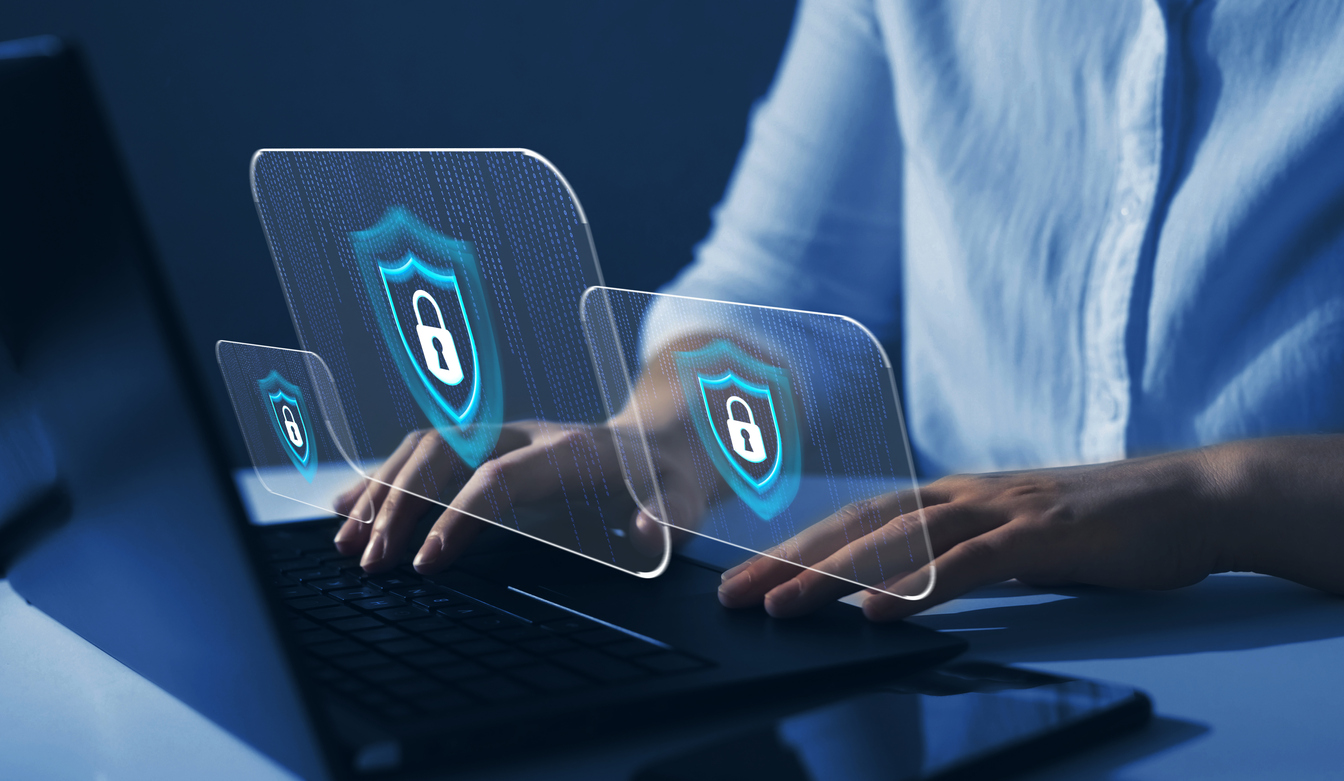 Starting At $49.00 CAD/month
Basic
WordPress Maintenance
Monthly Updates

Uptime Monitoring

Security Fixes

Monthly Cloud Backups
Advanced
WordPress Security
All Basic Options

Weekly Updates

Security Monitoring

Weekly Cloud Backups
Premium
WordPress Performance
All Advanced Options

Daily Updates

Speed Optimization

Daily Cloud Backups
Need help with WordPress?
"5 stars is not enough for the work , the help and the professional service that I have received from Barry ( the owner) I would highly recommend him and his company. Barry designed my website , helped with teaching how to update it , and is there for any tech support you may need. Great company great owner."
– Sandy
"Barry was outstanding in creating and designing a website for the Hamilton Gault Memorial Fund. I am not a computer guru. Barry's patience and ability to walk me thru how to add files, create new pages and keep the website up to date was greatly appreciated. He has always responded immediately to my requests for additional assistance.
I highly recommend Barry as a website designer."
– Paul
"Majaid is a solid, reliable and productive company that does great work in a timely manner. I highly recommend Barry and his team for provision of web and other services."
– Kevin
"I am very happy to have your expertise available so quickly. Was fantastic to have you available for all the updates & changes over the 2022 season."
– Darryl
"Barry offers professional website services and expert advice. I rely on him heavily for various projects and he is always ready to help at a moments notice."
– Kim
"Thank you so much for being there for me and for providing such a great support."
– Nina
"Thank you for being such a great guy! I absolutely love working with you!"
– Troy
"Barry's knowledge of website development helps to drive new clients to our website. He's always prompt and efficient whenever we need changes."
– Grant
"So professional and explains everything (tech is not my thing)."
– Debbie
"Been dealing with Barry for a few years now and I totally recommend his services."
– Dominic
"Majaid Web Solutions has given incredible support to my non-profit. Barry (owner) responds quickly to any inquiries I have and always has the time to walk me through anything I need help with."
– Mike
Learn About WordPress & WooCommerce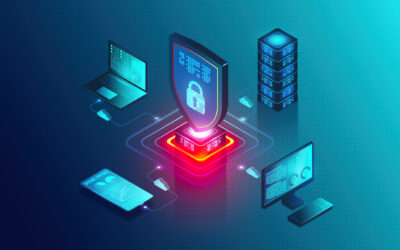 Known as an expert WordPress trouble-shooter, I often receive calls from clients about hacked websites.  Recently, I received an email from an IT services company that also hosts websites for some of their clients. One of their websites was hacked and showing malware...
read more
Need help with WordPress?