Do you need help with your WordPress website?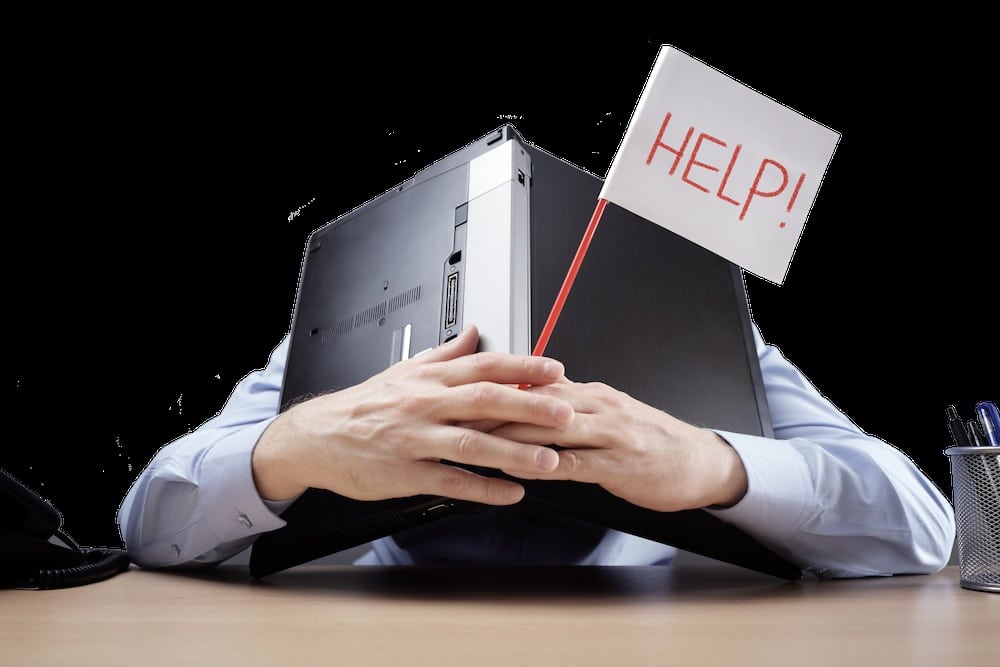 Need help with WooCommerce?
Majaid Web Solutions is a professional WordPress development, integration and troubleshooting company.
We love working on problems that are outside of the typical WordPress installation. We thrive on challenges, and we don't stop until we find a solution to your problems. Sometimes, the solution is easy to implement and sometimes we must write custom code to get the exact functionality required.
Majaid Web Solutions has installed, configured, updated, and managed over 350 WordPress websites. Our speciality is customizing WooCommerce. We have custom coded solutions for clients who are operating e-commerce sites bringing in millions of dollars each year.
We also migrate websites between different hosts, modify existing WordPress websites to correct coding errors, upgrade interfaces and improve overall performance
.
We optimize web sites for search engine visibility, incorporate Google Analytics and Google Search Console
. We help manage the technical integration of third-party services such as PayPal, Stripe, Moneris, MailChimp, and Constant Contact.
We monitor your website security, hosting, and databases to ensure site is functioning properly and optimally
.
Do you need help with WordPress?
Let's chat!
WordPress Problems
Login Errors
Plugin Errors
Theme Errors
WordPress Errors
Internal Server Error
White Screen of Death
Speed Optimization
Caching
Speed Index
Page Load Time
Image Optimization
Reduce Element Blocking
Content Delivery Network
WordPress Security
Firewall
Repair Files
File Scanner
Limit Logins
Block Hackers
Malware Removal
Maintenance
Website Testing
Regular Backups
Website Migration
Scheduled Updates
Restore WordPress
Full Website Management
WordPress Development
Plugin Setup
Website Design
Theme Selection
Website Hosting
Domain Registration
WordPress Installation
WooCommerce
Add Products
Bulk Discounts
Shipping Options
Product Coupons
Setup Online Shop
Payment Gateways
Premium Options
Wordfence
WP Rocket
Cloudflare
Divi Theme
ManageWP
Gravity Forms
Popular Additions
Google Ads
Facebook Ads
Facebook Pixels
Google Analytics
Google Tag Manager
Social Media Marketing
"Thank you so much for being there for me and for providing such a great support."
– Nina
"Thank you for being such a great guy! I absolutely love working with you!"
– Troy
"Barry's knowledge of website development helps to drive new clients to our website. He's always prompt and efficient whenever we need changes."
– Grant
"So professional and explains everything (tech is not my thing)."
– Debbie
"Being dealing with Barry for a few years now and I totally recommend his services."
– Dominic
According to WordPress, over 5 million websites use the WooCommerce plugin to run their online store. In fact, WooCommerce is used by more online stores than Shopify, BigCommerce, Wix, Magento, and Weebly combined. Out of the box, WooCommerce makes it easy to set up...
read more