Unlock the Potential of Your WooCommerce Store!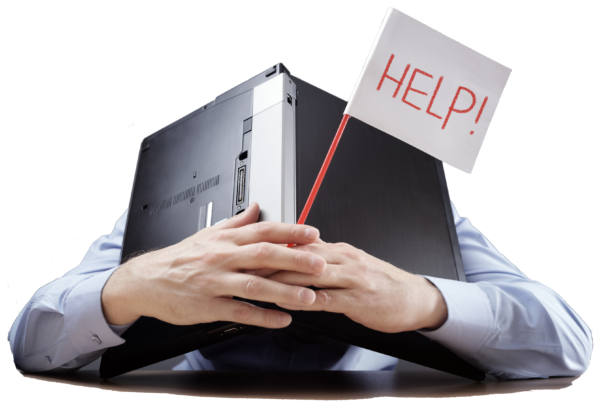 WooCommerce Support Services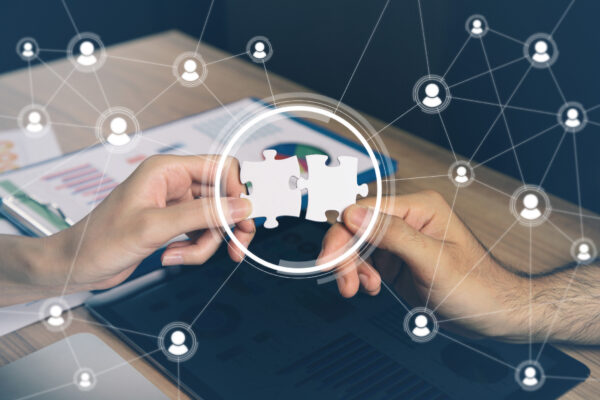 Are you experiencing issues with your WooCommerce store that are hindering your business growth? Do you want to enhance your online store's functionality to maximize sales and customer satisfaction?
Look no further!
Our team of skilled professionals is here to provide you with top-notch WooCommerce troubleshooting and development services that will take your e-commerce business to new heights.
Troubleshooting Services:
Store Performance Optimization: Is your WooCommerce store slow, causing visitors to bounce? We'll identify the bottlenecks and optimize your store's performance for lightning-fast loading times, ensuring a seamless user experience.
Bug Fixing: Glitches and bugs can frustrate both you and your customers. Our experts will swiftly identify and fix any issues, ensuring smooth operations and a hassle-free shopping experience.
Payment Gateway Integration: Having trouble integrating payment gateways into your WooCommerce store? We'll seamlessly integrate popular payment gateways, allowing your customers to make secure transactions effortlessly.
Plugin and Theme Compatibility: Worried about compatibility issues with plugins and themes? Our team will ensure seamless integration and troubleshooting, making sure all components work harmoniously.
Development Services:
Custom Theme Design: Stand out from the crowd with a stunning and unique design tailored to your brand. Our experienced designers will create a custom WooCommerce theme that captures your vision and resonates with your target audience.
Plugin Development and Customization: Need additional functionality or custom features? Our developers will create and customize plugins to meet your specific requirements, enhancing your store's capabilities and offering a truly personalized shopping experience.
Mobile Optimization: In today's mobile-driven world, it's crucial to have a responsive and mobile-friendly store. We'll optimize your WooCommerce site for mobile devices, ensuring your customers can shop effortlessly on any screen size.
Inventory and Order Management: Simplify your operations with streamlined inventory and order management solutions. We'll integrate efficient systems to help you manage your products, track inventory, and process orders seamlessly.
Why Choose Us?
Expertise and Experience: Our team consists of skilled professionals with extensive experience in WooCommerce troubleshooting and development. We understand the platform inside out, guaranteeing effective solutions and optimal results.
Tailored Solutions: We take the time to understand your unique business needs and goals. Our solutions are customized to align with your vision, providing you with a competitive edge in the market.
Timely Delivery: We value your time and strive to deliver projects promptly without compromising quality. We understand the importance of a functioning and optimized store for your business's success.
Don't let WooCommerce challenges hold back your e-commerce ambitions. Contact us today and let our experts handle your troubleshooting and development needs, empowering you to build a successful online store that converts visitors into loyal customers!
Need help with WordPress?