About Majaid Web Solutions
Barry owns and operates Majaid Web Solutions, a professional WordPress development, integration and troubleshooting company.
I love working on problems that are outside of the typical WordPress installation. I thrive on challenges, and I don't stop until I find a solution. Sometimes, the solution is easy to implement and sometimes I must write custom code to get the exact functionality required.
I have installed, configured, updated, and managed over 350 WordPress websites. My speciality is customizing WooCommerce. I have custom coded solutions for clients who are operating e-commerce sites bringing in millions of dollars each year.
I easily migrate websites between different hosts, modifying existing WordPress websites to correct coding errors, upgrade interfaces and improve overall performance
.
I optimize web sites for search engine visibility, incorporates Google Analytics and Google Search Console
. I help manage the technical integration of third-party services such as PayPal, Stripe, Moneris, MailChimp, and Constant Contact.
I monitor security, hosting, and databases to ensure site is functioning properly and optimally
.
Do you need help with WordPress?
Let's chat!
Mission
To improve your online presence by designing and optimizing your website, maximizing social media and effectively marketing your business. We aim to increase your sales and improve your productivity.
Values
Majaid understands the importance of an effective web presence and we work with our clients to create web solutions for all of their business needs.
We always treat our customers with courtesy and respect. We believe that you're a client for life and we develop a partnership that begins with our first meeting yet doesn't end when we publish your website.
Most of Majaid's business comes from repeat customers and client referrals because we value our customers and we continue to help them succeed.
Contact Majaid Web Solutions today and let's build a WordPress website for your business.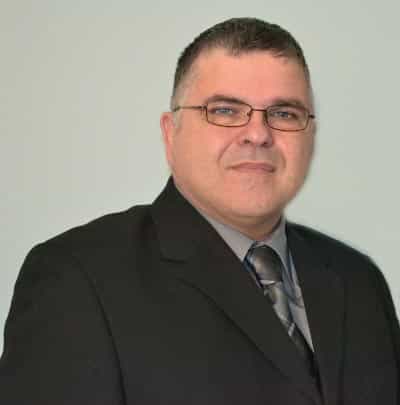 "Majaid is not a build-it and forget-you company. We develop your WordPress website with one goal in mind: to help you get more business."
—Barry Harris – CEO at Majaid Web Solutions
Need help with WordPress?