About Majaid Web Solutions
After a successful career in the Canadian Armed Forces, Barry Harris launched Majaid Web Solutions in 2015. Majaid is a boutique website development company with headquarters in Pincher Creek near Alberta's Rocky Mountains.
Barry is passionate about website design and development and he thinks that a professional business website should be an affordable, accessible opportunity to market a business — without paying extra for corporate staff and bricks and mortar.
Majaid is a responsive, agile website design and development company that gives you the time and attention required to get your website right while keeping your costs down.
Majaid customers receive streamlined, efficient, professional and personalized service for an affordable rate — without compromising on quality.
"We're not a build-it and forget-you company. We build your website with one goal in mind: to help you get more business," says Barry. "We take your ideas and transform them into a great looking business website."
Our Mission
To improve your online presence by designing and optimizing your website, maximizing social media and effectively marketing your business. We aim to increase your sales and improve your productivity.
Our Values
Majaid understands the importance of an effective web presence and we work with our clients to create web solutions for all of their business needs.
We always treat our customers with courtesy and respect. We believe that you're a client for life and we develop a partnership that begins with our first meeting yet doesn't end when we publish your website.
Most of Majaid's business comes from repeat customers and client referrals because we value our customers and we continue to help them succeed.
Contact Majaid Web Solutions today and let's build a website for your business.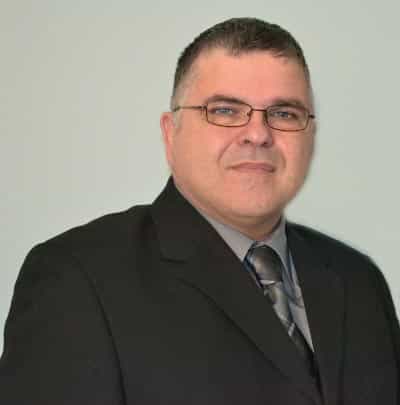 "Majaid is not a build-it and forget-you company. We build your website with one goal in mind: to help you get more business."
—Barry Harris – CEO at Majaid Web Solutions