Do you need help with your WordPress website?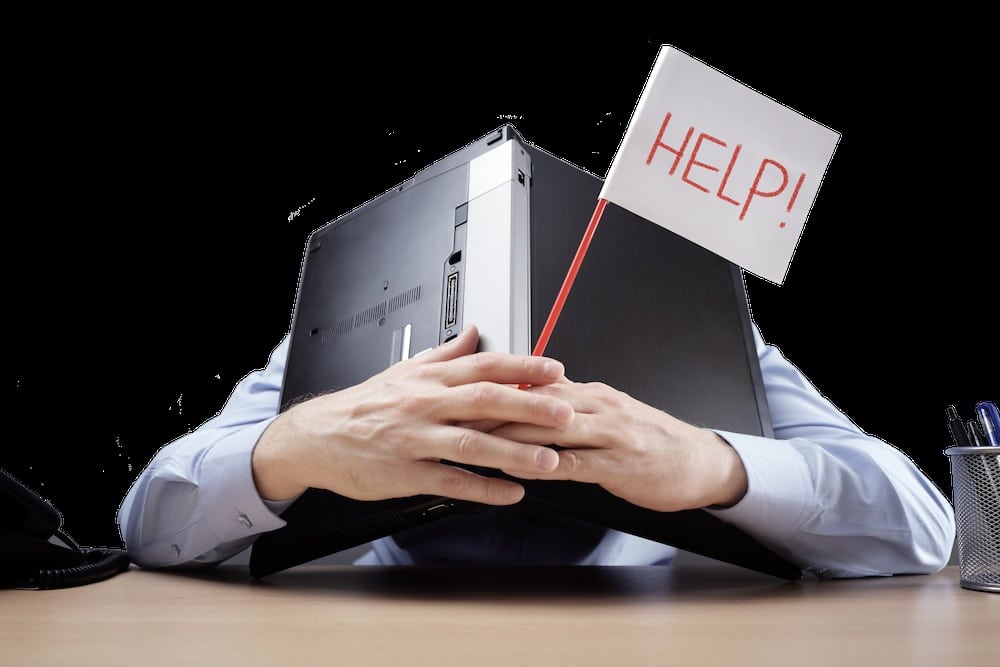 This is just a sampling of the 350 small businesses we have helped
Touch of Scotland needed to quickly bring their shop online to better support their customers. They needed help to:
setup WooCommerce
add products
add PayPal Payment gateway
add shipping
We delivered and Touch of Scotland is now selling their products online.
All Around Consulting is an Edmonton-based leadership consulting agency. Justin needed an online presence for his company. He needed a website that:
loaded fast
was mobile friendly
was easy to maintain
reflected his values
We delivered and All Around Consulting is building his client base through his website.
KC Doors' old website used a proprietary system that was difficult to update, was not mobile friendly, and was hard for their customers to use.  They needed a website that:
was mobile friendly
was easy to update
easy for customers to order
was more modern
We delivered and KC Doors is seeing an increase in the number of customers ordering through their website.