Expert WordPress Troubleshooting and Development Services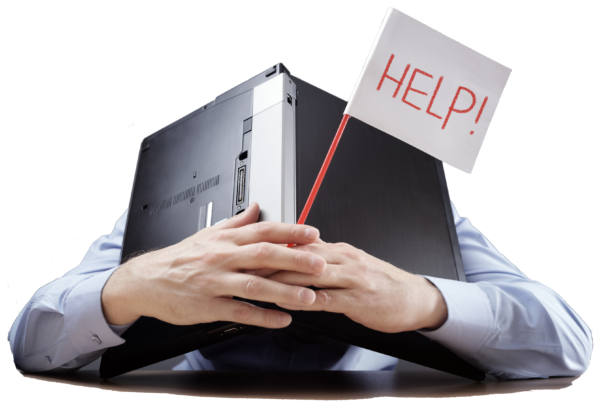 WordPress Support Services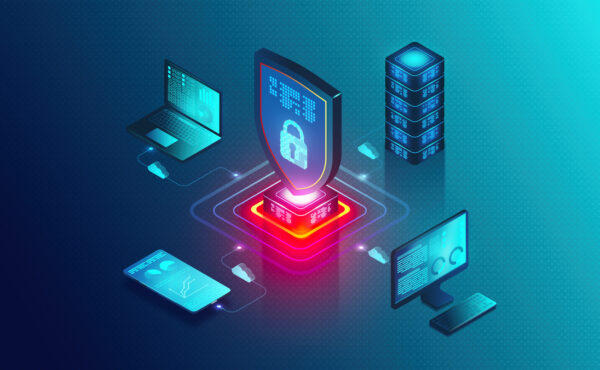 Are you facing technical challenges or seeking professional assistance to enhance your WordPress website? Look no further! Our team of experienced developers and troubleshooters is here to provide you with top-notch WordPress solutions that will take your website to the next level.
Why Choose Our WordPress Troubleshooting and Development Services?
Unparalleled Expertise: With years of hands-on experience in WordPress development, our team possesses extensive knowledge of the platform and its intricate workings. We understand the ins and outs of WordPress, enabling us to tackle any issue or requirement you may have with utmost precision and efficiency.
Comprehensive Troubleshooting: Is your WordPress site encountering errors, slow loading times, or compatibility issues? Our troubleshooting experts are well-versed in diagnosing and resolving a wide range of technical glitches. We'll identify the root cause of the problem and implement effective solutions to restore your website's optimal performance.
Custom Development: Every website has unique goals and requirements. Our developers specialize in crafting tailor-made solutions that align perfectly with your business objectives. Whether you need a custom theme, plugin development, or API integrations, we have the skills to bring your vision to life.
Performance Optimization: Slow-loading websites can frustrate visitors and harm your search engine rankings. Our team will meticulously analyze your WordPress site, identifying areas of improvement to boost its performance. From optimizing code and images to implementing caching mechanisms, we'll ensure your website loads lightning-fast, providing an exceptional user experience.
Responsive Design: In today's mobile-centric world, having a responsive website is crucial. We'll ensure that your WordPress site looks stunning and functions flawlessly across all devices and screen sizes. Our team will create a responsive design that adapts seamlessly to smartphones, tablets, and desktops, maximizing your reach and engagement.
Security Enhancements: Protecting your website and valuable data from malicious attacks is our priority. We'll implement robust security measures, such as regular updates, firewall configurations, and malware scanning, to safeguard your WordPress site against potential threats. Rest easy knowing that your website is in safe hands.
Ongoing Support and Maintenance: Our relationship doesn't end once your WordPress troubleshooting or development project is completed. We offer comprehensive support and maintenance services to ensure your website remains up-to-date, secure, and optimized. Count on us for prompt assistance whenever you need it.
Don't let technical challenges hold back your WordPress website's potential. Trust our expert team to provide reliable troubleshooting and development services that will transform your online presence. Contact us today to discuss your requirements and let us take care of your WordPress needs. Together, we'll make your website shine!
Need help with WordPress?