Is Your WordPress Website Vulnerable?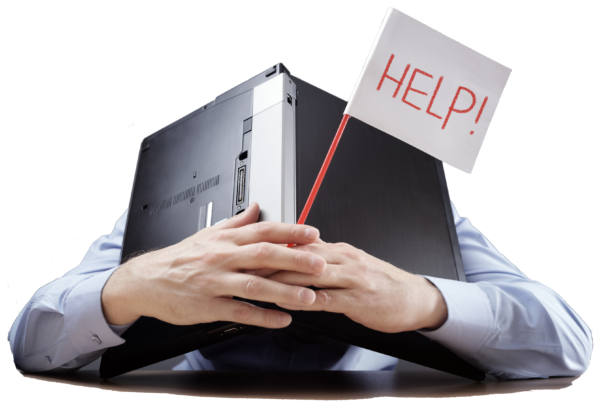 WordPress Vulnerability Services
So, you have a WordPress website up and running for your business. Over time, you begin to notice in the dashboard that the number of available updates keeps increasing. First a couple of plugins, then your theme, and finally WordPress core. Should you worry about updating your WordPress website?
Updating WordPress is an essential part of maintaining a healthy and secure website. Below are some of the key reasons why you should regularly update your WordPress website.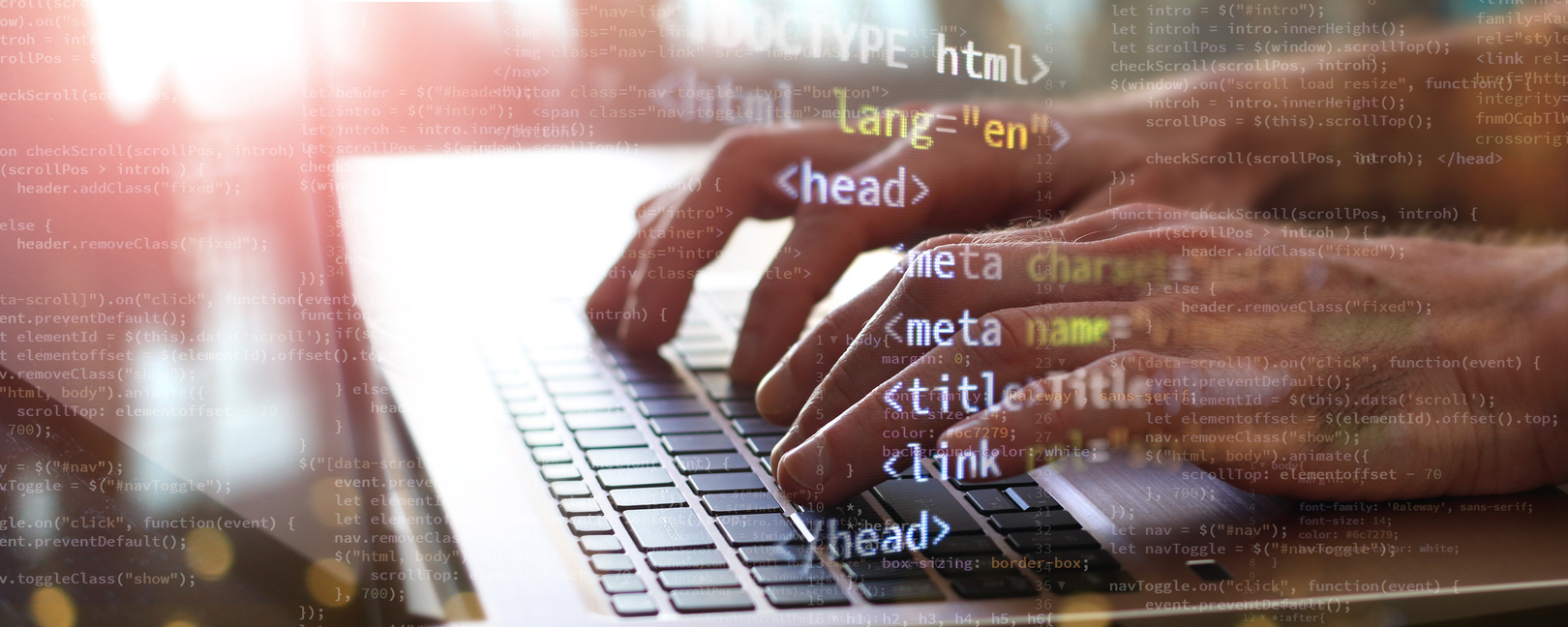 Protect Your Website With Our WordPress Protection Plan
Ensuring the security, regular updates, and backups of your WordPress site is important to protect it from potential threats and to ensure that it continues to function properly. Here are some key considerations for selecting a WordPress security, update, and backup service plan:
Security: WordPress sites can be vulnerable to hacking and other types of cyber attacks. A good security plan should include measures such as:
Installing a security plugin to protect against malware, brute force attacks, and other threats
Enforcing strong passwords for all users
Regularly scanning for vulnerabilities and malware
Updates: WordPress releases updates regularly to fix bugs and improve security. It is important to keep your site up to date to ensure that it is functioning properly and to protect against potential vulnerabilities.
Backups: Regular backups of your WordPress site are important in case something goes wrong. This includes a backup of your site's files, as well as a backup of your database. A good backup plan should include:
Regular backups of your site's files and database
Storing backups in a secure location, such as a cloud storage service
Testing backups regularly to ensure they can be restored successfully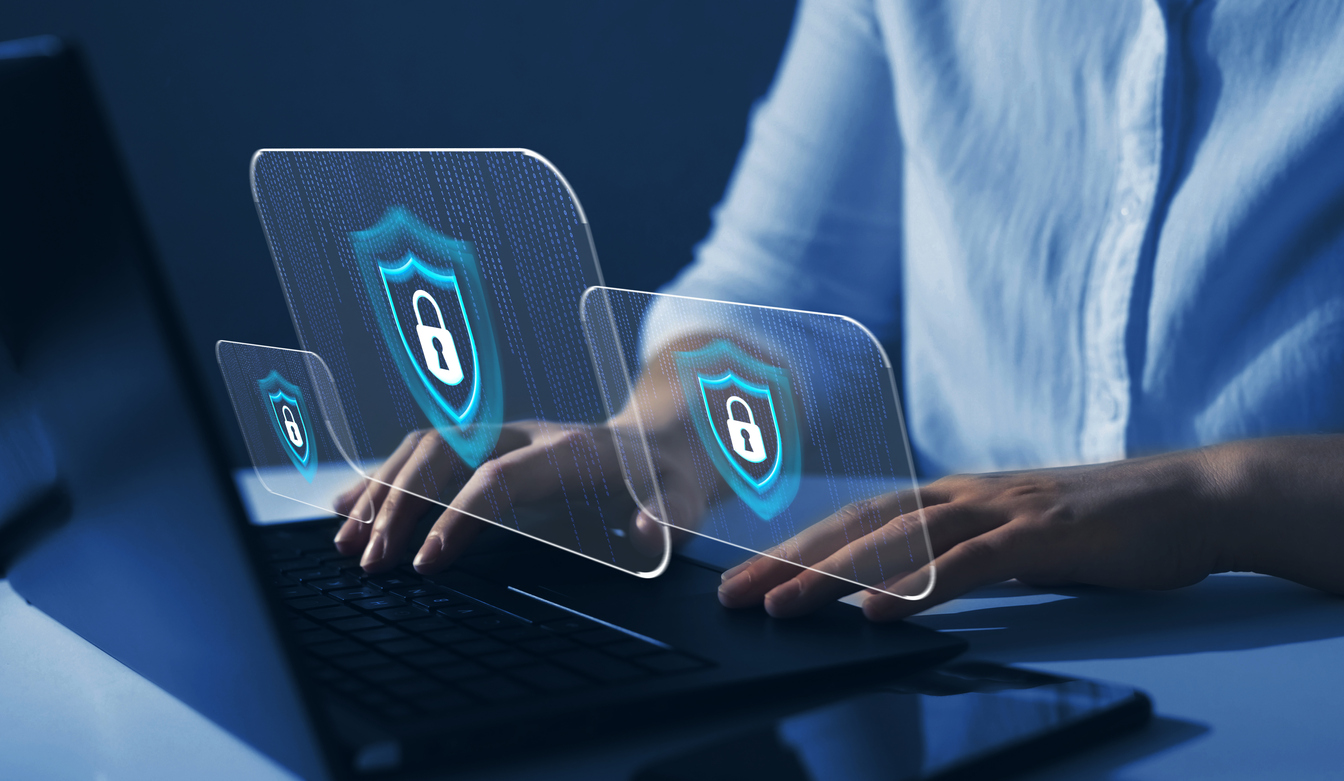 Starting At $49.99 CAD/month
Basic
WordPress Maintenance
Monthly Updates

Uptime Monitoring

Security Fixes

Monthly Cloud Backups
Advanced
WordPress Security
All Basic Options

Weekly Updates

Security Monitoring

Weekly Cloud Backups
Premium
WordPress Performance
All Advanced Options

Daily Updates

Speed Optimization

Daily Cloud Backups
Need help with WordPress?